Single Instructor
October 12, 2020
2021-09-02 22:49
Single Instructor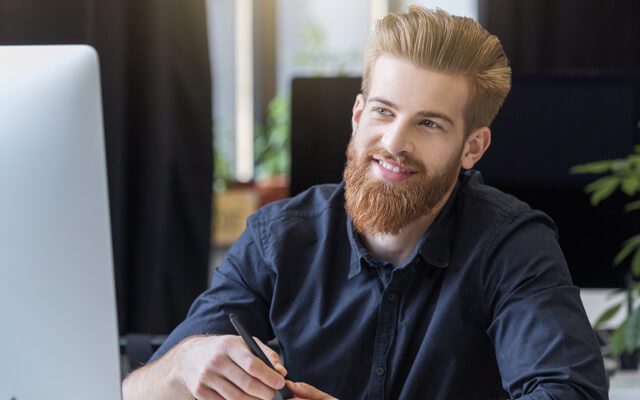 Hi, I'm Frank Castle.
I'm The Founder of The EduMall Academy.
Facing the study with the right mindset can change our chances of learning everything necessary. At the same time, having learned these contents will make our way of interpreting the world change.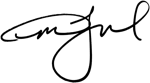 Courses Category
Learning new languages, connect to the world and become a global citizen with EduMall
Get a copy of my
Exclusive Mobile App Coding Tutorials Book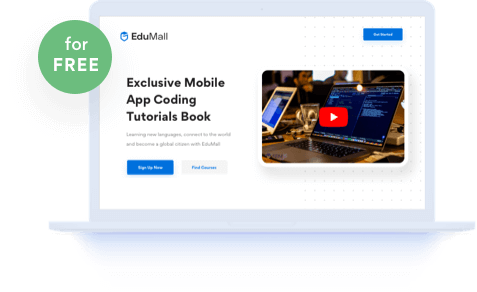 New Online Courses
Online Courses for anyone, anywhere
Through this course, educators will gain a holistic understanding of …
What you'll learn
Understand Islamophobia: What is it? Where did it come from? How can we deal with it in ourselves and in our classrooms?
Develop an awareness of unconscious bias and how prejudice and discrimination against Muslims can manifest in educational settings.
Understand how social positionality impacts one's power and privilege, or exposes marginalized groups like Muslims to increased discrimination, harassment and violence.
To bring an anti-Islamophobia framework within the classroom, one needs …
What you'll learn
To understand Islam and the core concepts that inform the Islamic worldview.
To understand the core beliefs, concepts, practices, and values that Muslims embody and how it translates into their lives.
To understand and address issues related to Islamophobia within the classroom and beyond.
This course includes a set of practical workshops which can …
What you'll learn
To have an inclusive education strategy and a culturally responsive lens in delivery of content related to the daily lives and practices of Muslims.
To gain an awareness of how to develop an anti-Islamophobia framework within our learning spaces in order to foster a safe space for all students.
To address how to support your Muslim students in your classrooms.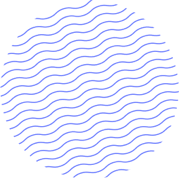 Why Choose My Education?
Online Courses for anyone, anywhere
What Our
Learners Say
People love EduMall, so do you. Because this is the All-in-one solution for any Online studying, eLearning center.

Working with @edumall is like having a family member who can fix everything. They know what you need, exactly when you need it.
Oliver Beddows
/ Designer, Manchester

I have chance to use @edumall to create my online center's website. It's amazing experience, I'd love your product so much.
Madley Pondor
/ Reporter, San Diego

I have done some researches and found out @edumall. Fortunately, I am not regret for my choice, it's perfectly for my project!
Mina Hollace
/ Reporter, London

Thank you ThemeMove - the team behind of @EduMall. Your design is so beautiful and save my time & money. You guys rock!
Luvic Dubble
/ Designer, Manchester