Islam Awareness
January 7, 2021
2021-11-22 19:45
Islam Awareness


A set of digital resources, online courses, workshops, videos and infographics that have been catered to educate, and engage, with administrators, educators, students and parents through an anti-racism and diversity lens "If you're wondering where to begin in your understanding of Islam or Islamophobia, this program is for you."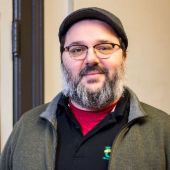 Assistant Professor in the Faculty of Native Studies at the University of Alberta
The Islam Awareness courses are an excellent, community-based approach to education and engagement on topics of Islam and Muslim experiences in Canada and beyond. As a Métis citizen and academic lead for the Indigenous|Canada massive open online course, I understand the value of an anti-oppression approach to education and the need for deep understanding and relations with Muslim people and ethno-cultural communities. This accessible set of digital resources and course content will offer insight into the pluralism of Muslim communities and experiences, the means to push back and resist Islamophobia, and a way to a more equitable and inclusive future for all Canadians. Maarsii and good luck in your learning journey.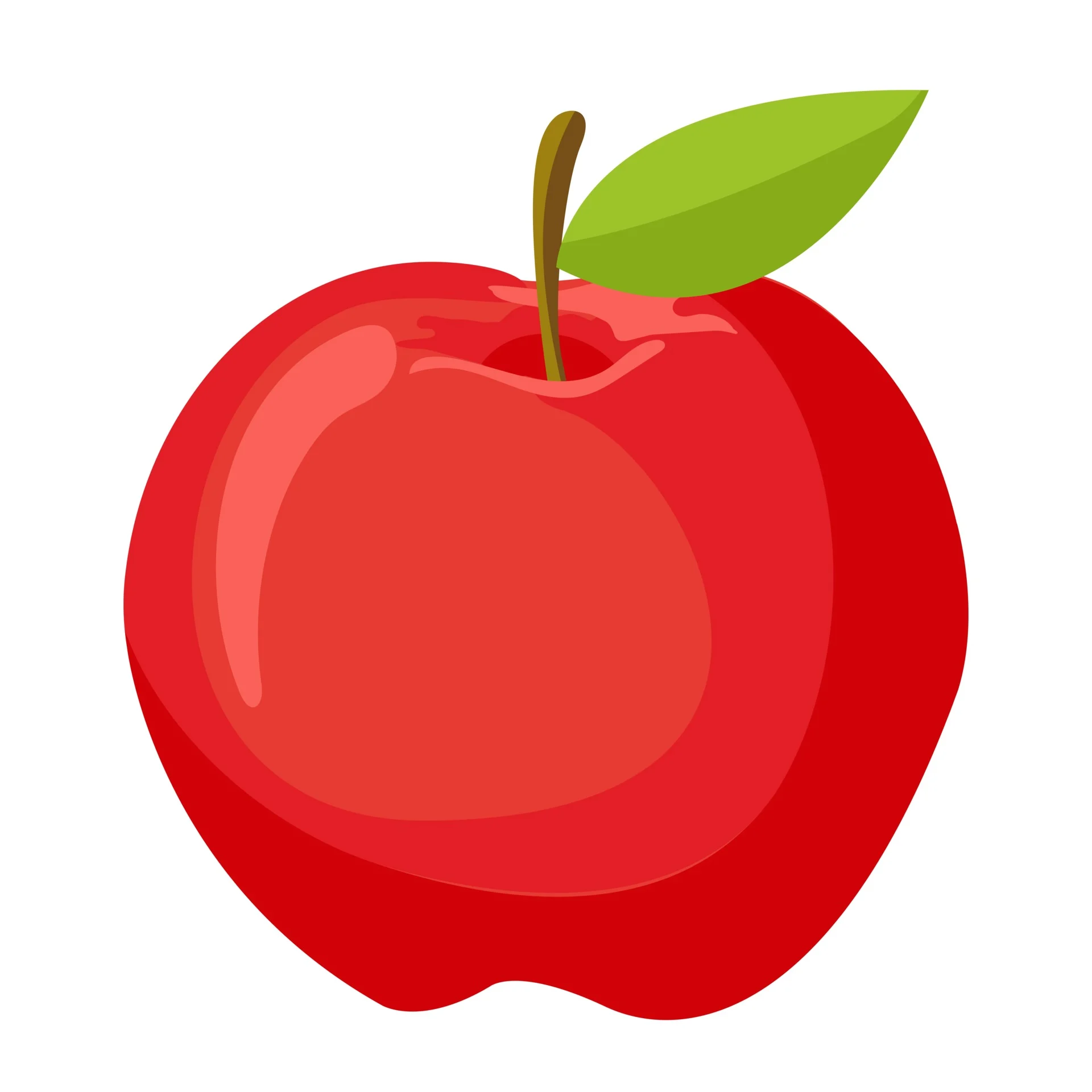 "Firstly - I'm totally blown away by the quantity, quality, research, details and broad coverage of content in this course!!!! I also REALLY liked the component of reflection and journaling that took the course to a more introspective level. What was most important to me as an educator was being given more language and specificity around subtle islamophobia so I can disrupt conversations between collogues that are contain racism / islamophobia. Also, my own greater appreciation for Islam as a multi-faceted community."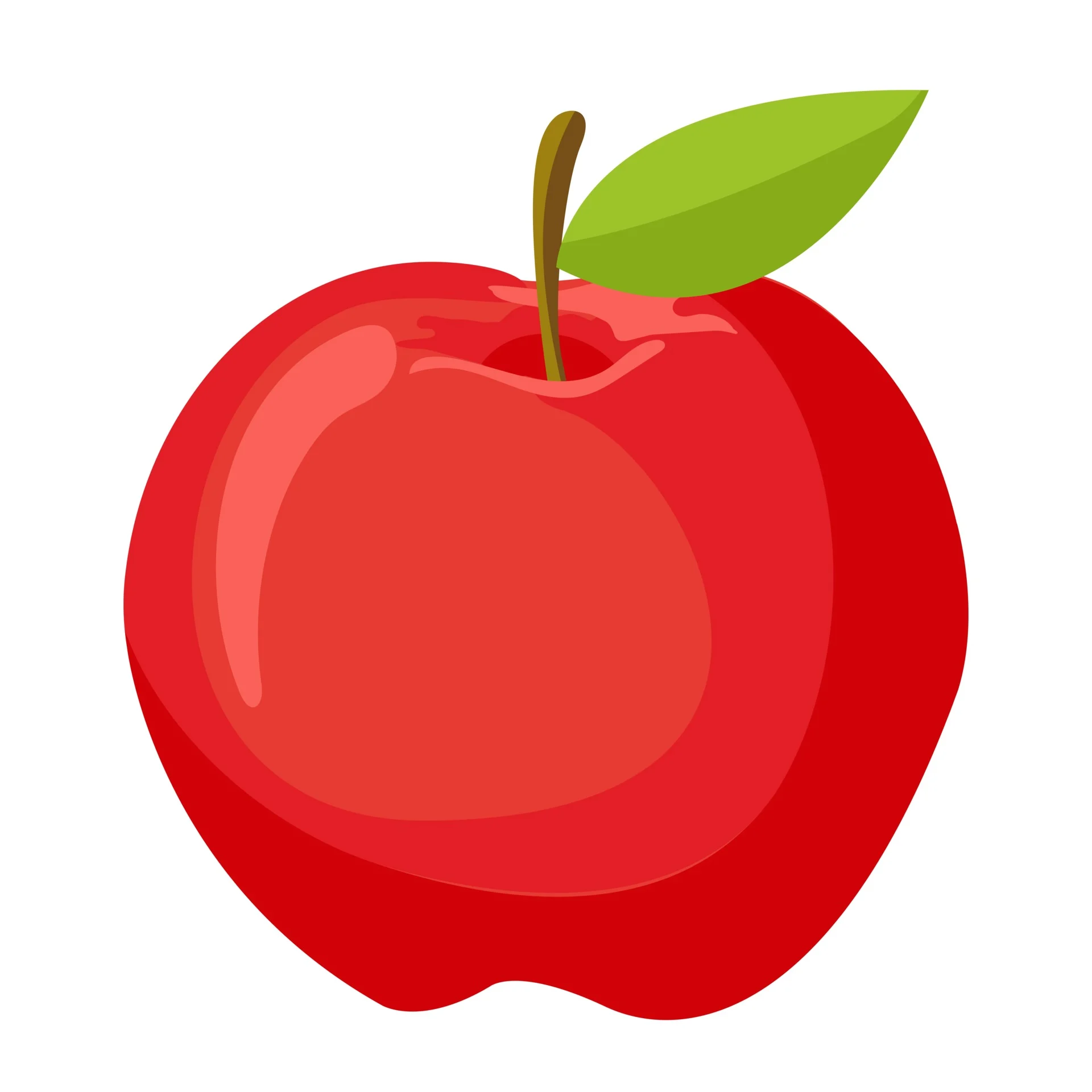 "Toolkits are very beneficial for the classroom from younger students to older. Easy to use! Inclusivity is such a huge part of our program. Your resource helps me better understand the topic of Islam/Islamophobia. It is something I can refer to when I am unsure about answering a student's question. I really like how everything is accessible for the educator. There are so many times that we 'google' topics and many times when we are misinformed. Knowing this is a collaboration of MAC with Ontario Ministry of Education is extremely helpful. Your modules are easy to follow and will be a valued resource."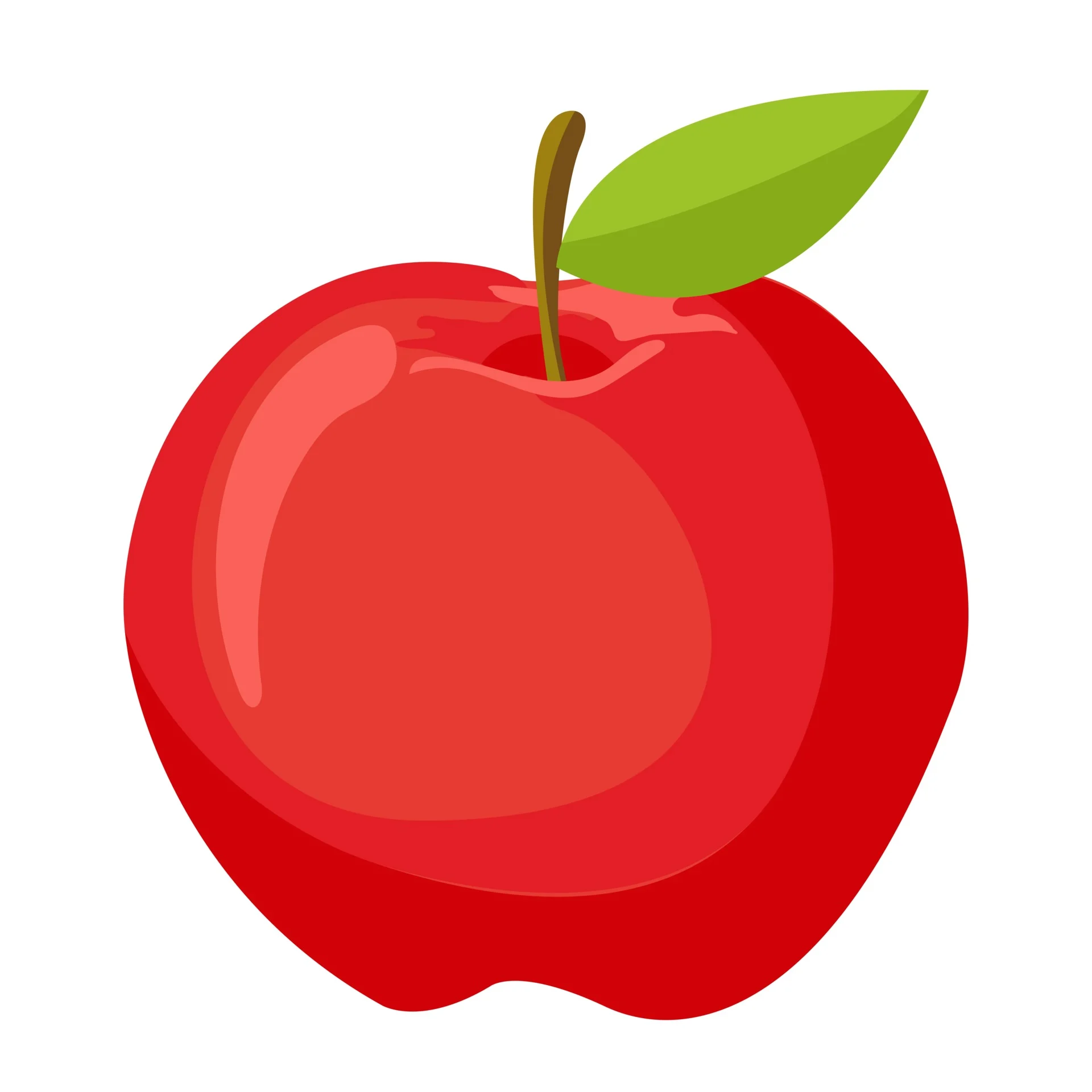 "I had questions that were answered in the courses and videos, so great job covering all aspects from where it stems from, religious traditions, etc."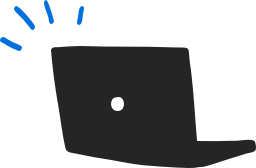 Get your copy of
Islam Awareness Toolkit for Teachers
Additional Resources
More resources to help you find what you need.